ambassador
Attending local functions, providing educational information and answering questions about our organization while also engaging in fun activities that we hold such as raffles, pet photo contests, and our ever popular Smooch the Pooch Booth.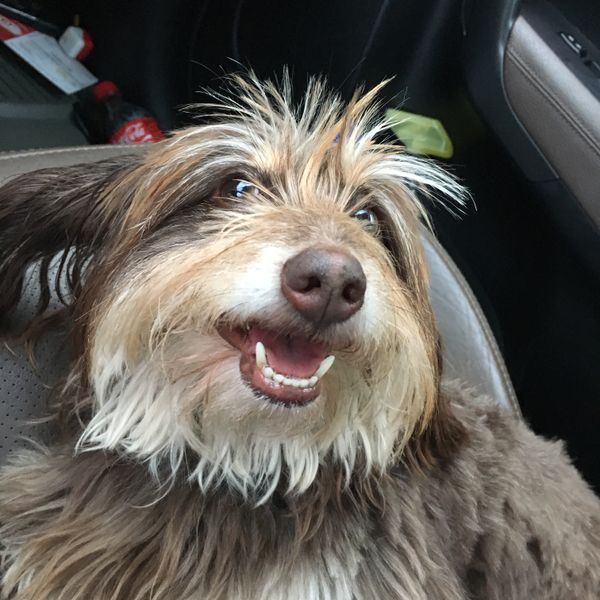 the big dogs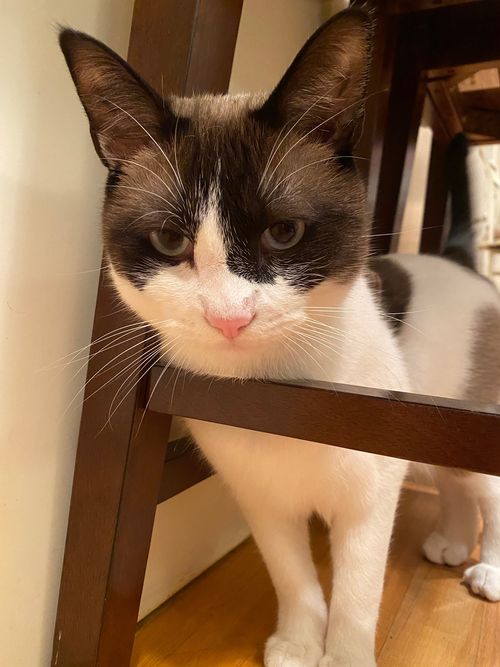 We could always use some help with the heavy lifting when we attend local events. Plus you'll get to hang out with other very cool (if we do say so ourselves) volunteers, enjoy the event, get some puppy love, and probably work on your suntan all at the same time (weather pending, of course!)
Shelter run
If you love wagging tails and purr-fect cuddles, then this volunteer opportunity is for you. It's "the good stuff" – delivering donations to local shelters for the homeless pets that are awaiting their forever homes.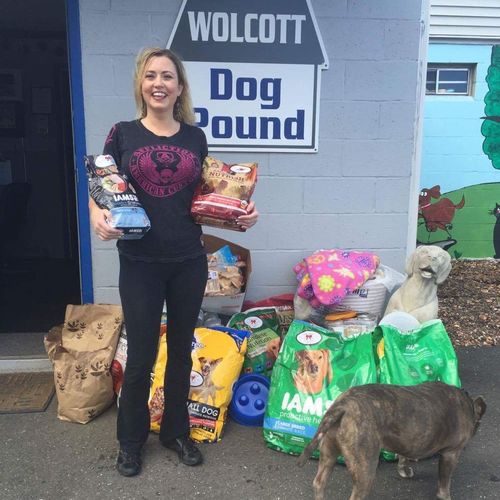 Tia at the Wolcott Dog Pound and Lana (four legged quality control inspection.)
Donation Pick up & Drop off
Several small businesses open their hearts and their lobbies to collect pet items each year for our annual drive. Our volunteers collect the donations when the collection buckets are full, and bring them to our storage area for sorting. Collection pick ups are needed anywhere from every few days to one final pickup at the end of the drive, depending upon the location.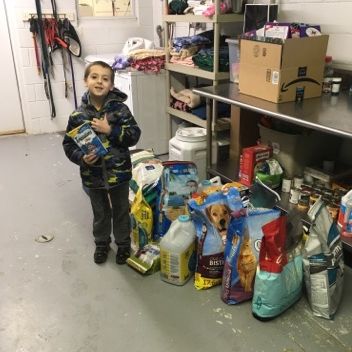 Easton helps his mom every year and this time he got to deliver supplies to the Old Lyme Animal Shelter (with his sister too!)